Transferz is an Amsterdam-based B2B technology company that operates a global marketplace for ground transportation mainly from and to airports, so that every travel brand can offer their travelers a reliable taxi service for a fair price!
Meet the team
Company Facts
Founded in 2020
Grown to 50+ employees worldwide
HQ in Amsterdam, the Netherlands
Presence in 5 countries
Say hello 👋
These are the faces that make sure your customers' travels become hassle-free experiences.
After graduating from Erasmus University in Rotterdam, Johan founded and managed multiple companies. His experience in marketplaces, e-commerce, and big data makes him the accelerator for growth. He is responsible for all general, HR and financial processes.
After graduating from the Grafisch Lyceum in Amsterdam, Jan founded Silverline Design, a full-service web development and design agency. In 2005 he joined Greetz and, appointed CTO in 2014, was responsible for all software development and infrastructure. Core values like agility, speed, reliability, and quality are key to the success of his teams.
Simen co-founded Greetz after graduating from Erasmus University in Rotterdam. His leadership and in-depth experience in terms of strategy, product, brand and business development are complemented by a passion for innovation and customer-centric thinking.
Matthijs Muijser is a versatile thought leader with years of experience in travel and tourism. He was founder and CEO of DealBroker and has more than 12 years of deal-making experience in the travel industry as head of business development at Tiqets.com and as CCO at T2A. He is responsible for global strategic partnerships.
Maarten brings over 4 years of experience in cross-border TMT investment banking, working with fast-growing technology companies to advise on their growth financing and exit strategies. His strengths lie in building and managing effective and result-driven teams that work with one truth: data. He is responsible for Finance, Legal and Supply.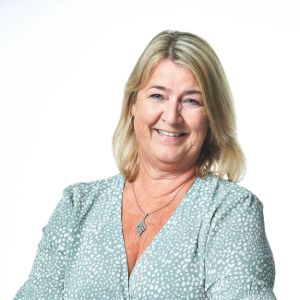 Jeroen is an accomplished commercial executive who brings 20+ years of experience in the corporate travel industry. He has a strong track record in building, growing and changing organizations and navigating them through the dynamics of business travel.
During his previous positions at Advito, the market intelligence arm of BCD Travel, he scaled-up and has grown their EMEA and APAC markets from a US-based regional company into becoming the 2nd largest global business travel consultancy organization, a true industry leader from an innovation and sustainability perspective.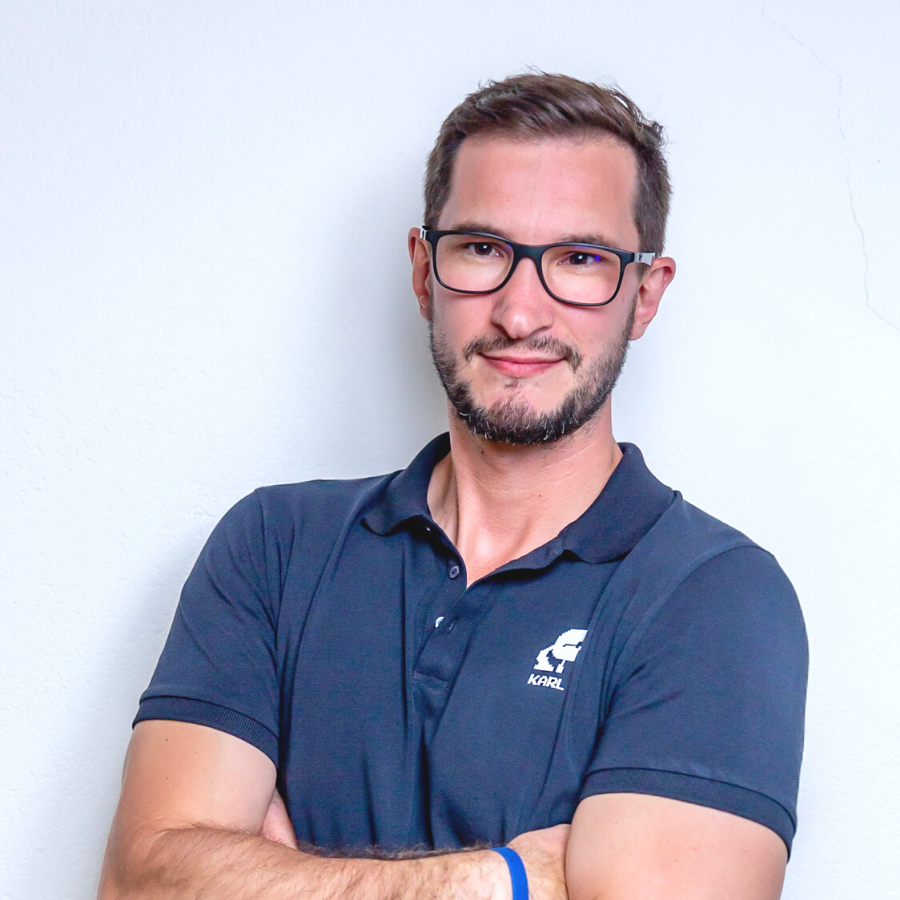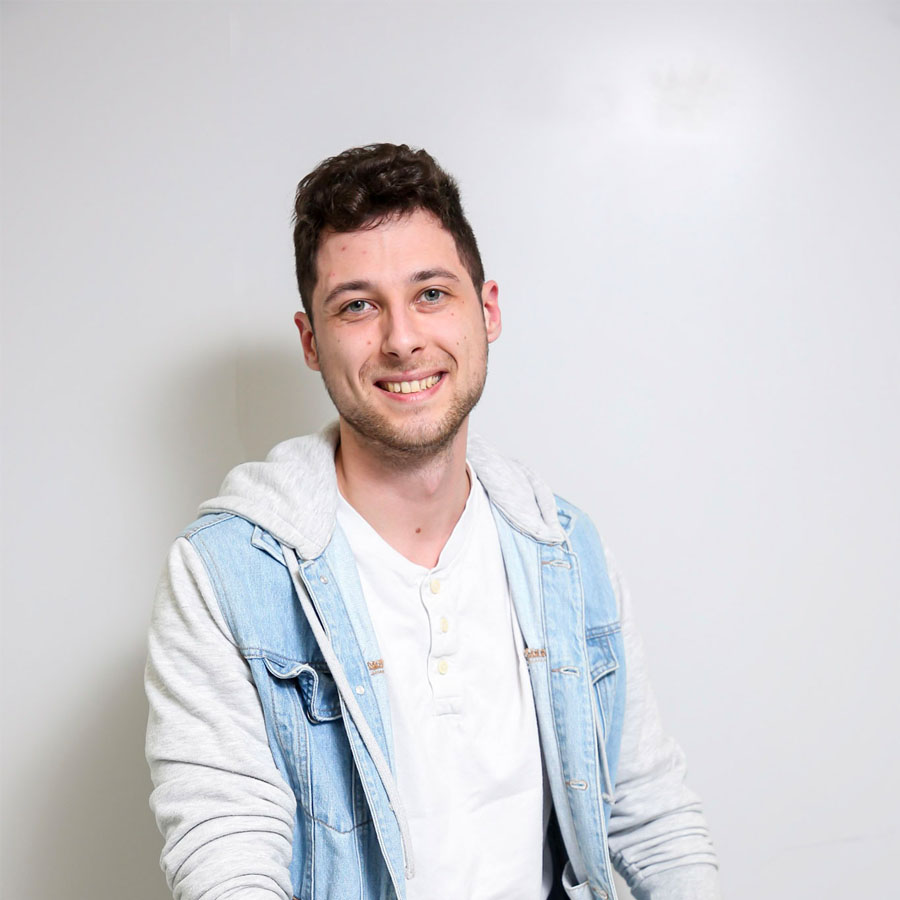 Peter Hilton, former Chief Executive Officer and founding Director at HolidayTaxis Group, strengthens Transferz's Advisory Board. Hilton brings a strong track record and over a decade of experience in the ground transportation industry. As CEO of HolidayTaxisGroup, which he was a founding Direct in 2002, he was the architect behind developing the business in becoming global leader in pre-book airport transfers.
Peter Hilton commented: "I am very excited about getting back into the ground transportation industry. I have been researching the best technology solution and I consider Transferz's technology and service led platform to be ideal for the future of this industry.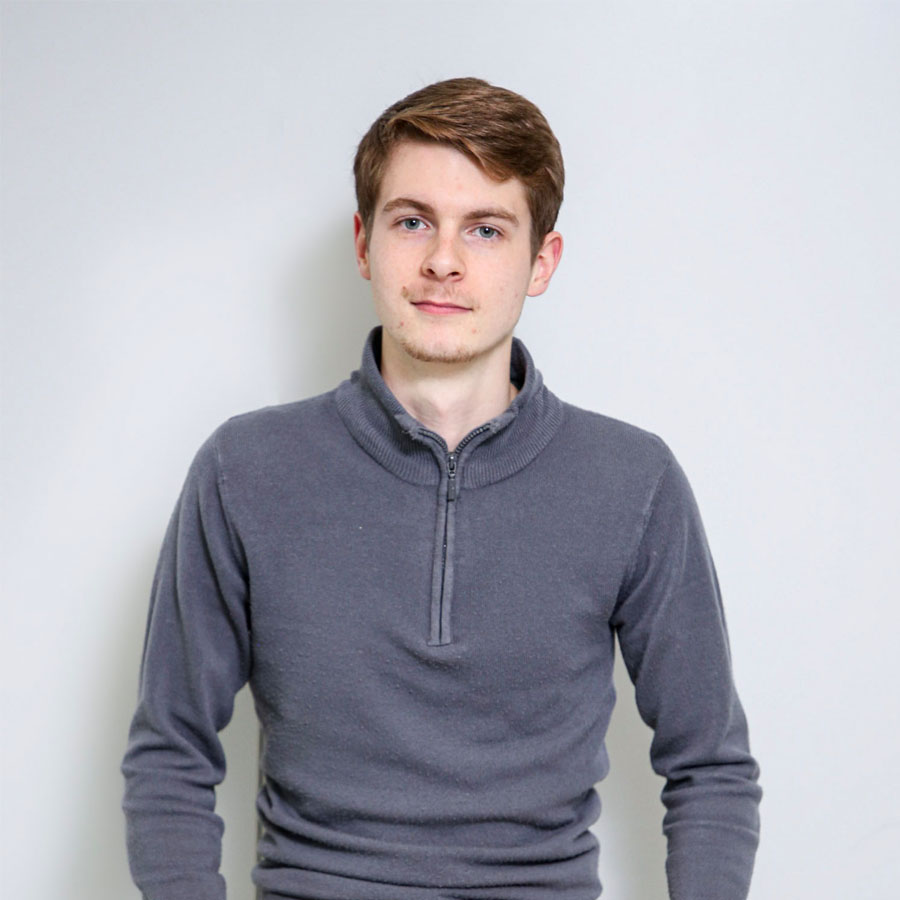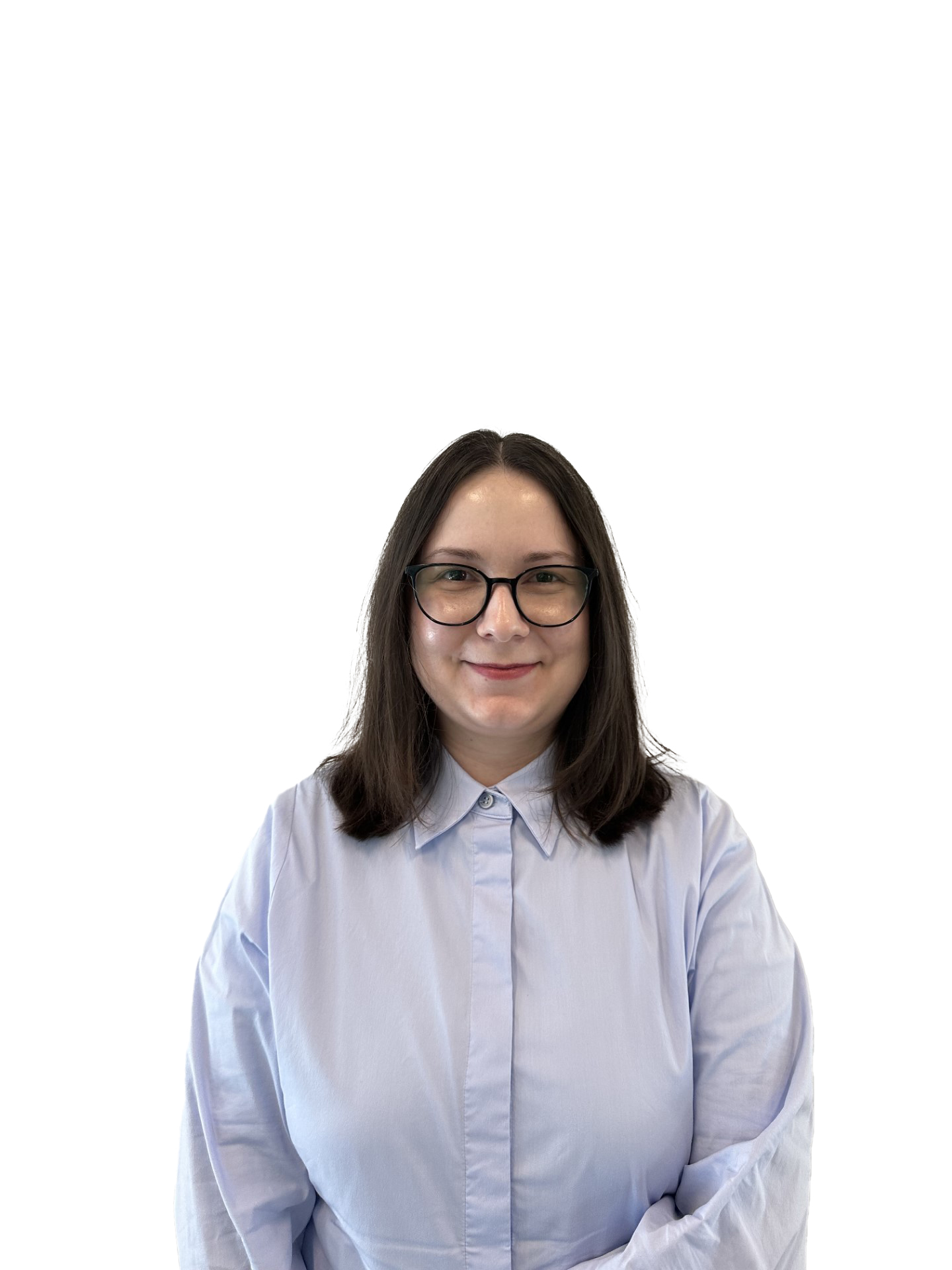 The Transferz team has a wide and diverse set of skills in-house, and its members gained extensive experience during their times at technology companies such as Greetz, Booking.com and Tiqets.
As a company and network, we can call on the knowledge and expertise of successful entrepreneurs, international management, technical developers and a wide range of partners.
We work together with trusted transfer companies to offer your customers a trouble-free door-to-door experience.
These valued partnerships enable travellers to enjoy a safe and smooth journey from start to finish.
Transferz has its roots in Taxi2Airport, a well-established market place, founded in 2016, specialized in ground transportation around airports all over the world. Taxis, private cars and small vans are among the standard modes of transport, but your customers may also find a limousine, a helicopter, dedicated train or even a tuk tuk as part of the possibilities. All transfer companies are licensed and must meet high standards of safety, cleanliness, and service to be included in our network.
Transferz's solutions are easy to implement and are integrated by a wide range of partners including airlines, online travel agencies, hotels brands and airports. Our partners trust the proven transferz network to offer their customers a complete journey via their own website or app.